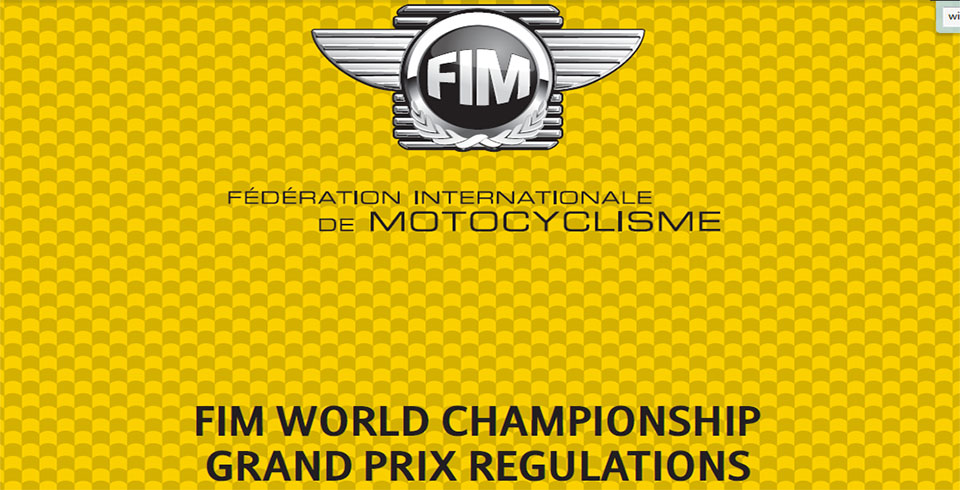 MOTO GP – Innovation is the mother of invention for motorcycles, where innovation on the race track will most times make it onto our road bikes.
For those whose motorcycling mixes support for racing, who will know what we are taking about, the Grand Prix Commission has decided that, "with effect from the 2017, the use of aerodynamic wings in the MotoGP class will be banned. Wings that comply with current technical regulations may continue to be used for the remainder of the 2016 season."
The amended FIM Regulations state, "It is not permitted to add any device or shape to the fairing or
bodywork that is not integrated in the body streamlining (eg. wings, fins, bulges, etc.), that may provide an aerodynamic effect (eg. providing downforce, disrupting aerodynamic wake, etc.)."
So don't expect your latest Sports Bike or Cruiser to come with wings, leave that to the imagination of a certain drink!
Also as regards – Post-Race Noise Tests – Since the introduction of four-stroke machinery in all classes, no machine has ever failed the mandatory post-race noise checks. Accordingly, the requirement for the first three machines to be routinely checked after the race is cancelled with immediate effect.The Technical Director may still decide to carry out noise tests at his discretion."
Now wouldn't that be nice for road bikes, as opposed to word that is reaching out, that replacement exhausts – either replacement original silencer systems/end-cans or aftermarket systems/end-cans would have to go through sound testing after being fitted – with the UK Government with a seat in negotiations was querying – that's the back chat we are hearing!
2016 GP Regulations (Updated version 30.06.2016) 5.47mb